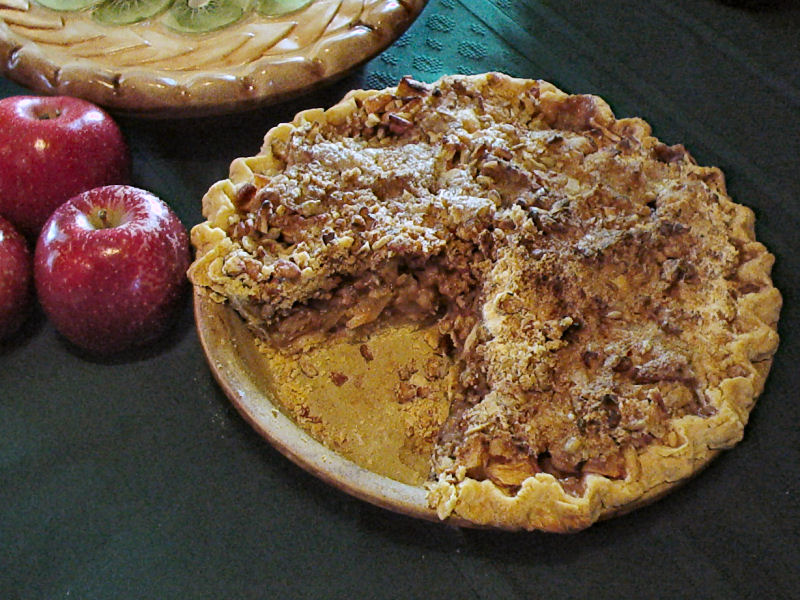 It's the day before Thanksgiving, and I'm enjoying cooking. I just finished the crumb top apple pie, and my wife is starting to make the potato salad. Then she'll cook the sweet potato pie, and prepare the cornbread stuffing. Then I'll get up at about 5 or 6, get the turkey in the oven, and kick back with a hot pot of coffee.
I decided to experiment with flour and yeast. I am waiting for some dough to rise, and I'm going to make a batch of soft pretzels. I'll let you know if it comes out good.
Well, I'll try to post something tomorrow with more substance. God bless!